International Recruitment
Staffing & Recruitment Agency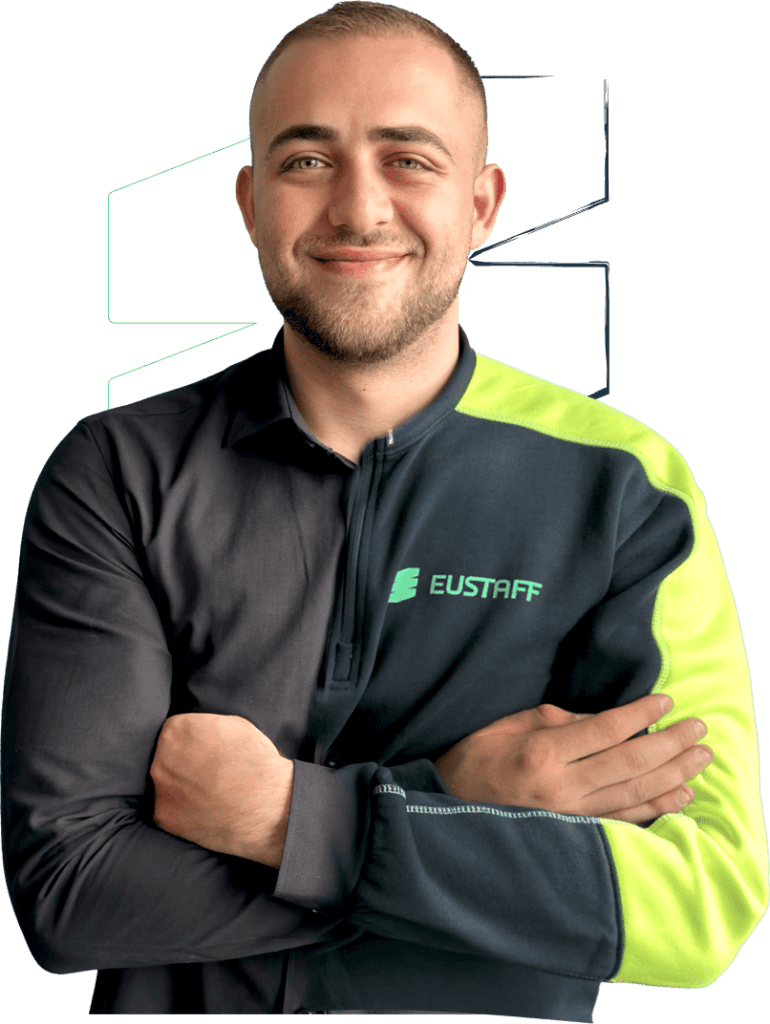 More than 47 available jobs in 10 different locations.
Staffing & recruitment agencies
More than 47 job vacancies in 10 locations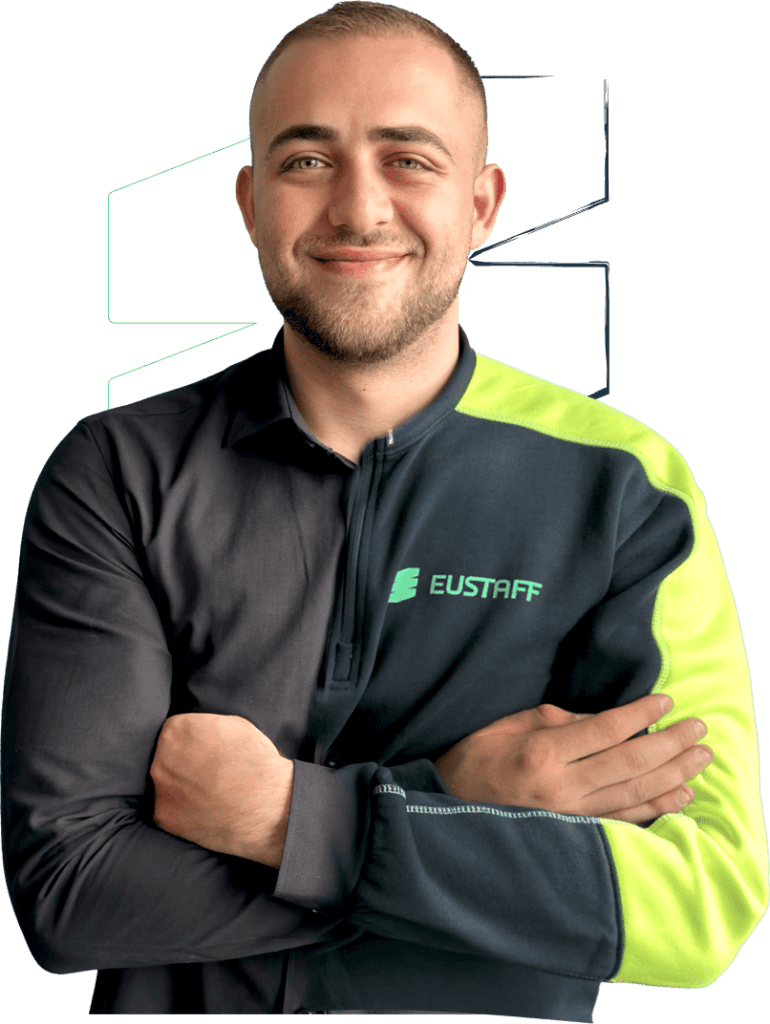 Consultants Returning to Eustaff
Operating in 5 Different Countries
Explore job opportunities with Eustaff, your staffing and recruitment agency, and take your
career to new heights!
Find new job opportunities.
Take control of when, where, and how you work.
By combining local and international recruitment, we can offer tailored solutions whether
you are in the countryside or in the heart of Gothenburg. We identify the skills that are
missing and ensure that you get employees who fit well into your company culture.
Trusted by Leading Brands and Companies
Trusted by leading brands and companies
Companies using Eustaff's simplified staffing and recruitment process.

Hanna Bäckhage
CHRO First Camp
"We chose to initiate a collaboration with Eustaff due to their transparent and
solution-oriented approach, where they also ensured that they do everything required to
work within our contractual area. We are very satisfied with the staff, their quick feedback
and handling time, as well as their friendly approach."
Results:
Over 70 consultants delivered.
Get a glimpse of what it's like to work for Eustaff. Discover the everyday lives of people who
dare to seize the day.
Get a glimpse of what it is like to work for Eustaff. Discover the everyday life of people who dared to carpe diem…
Browse talents by professional field
Montör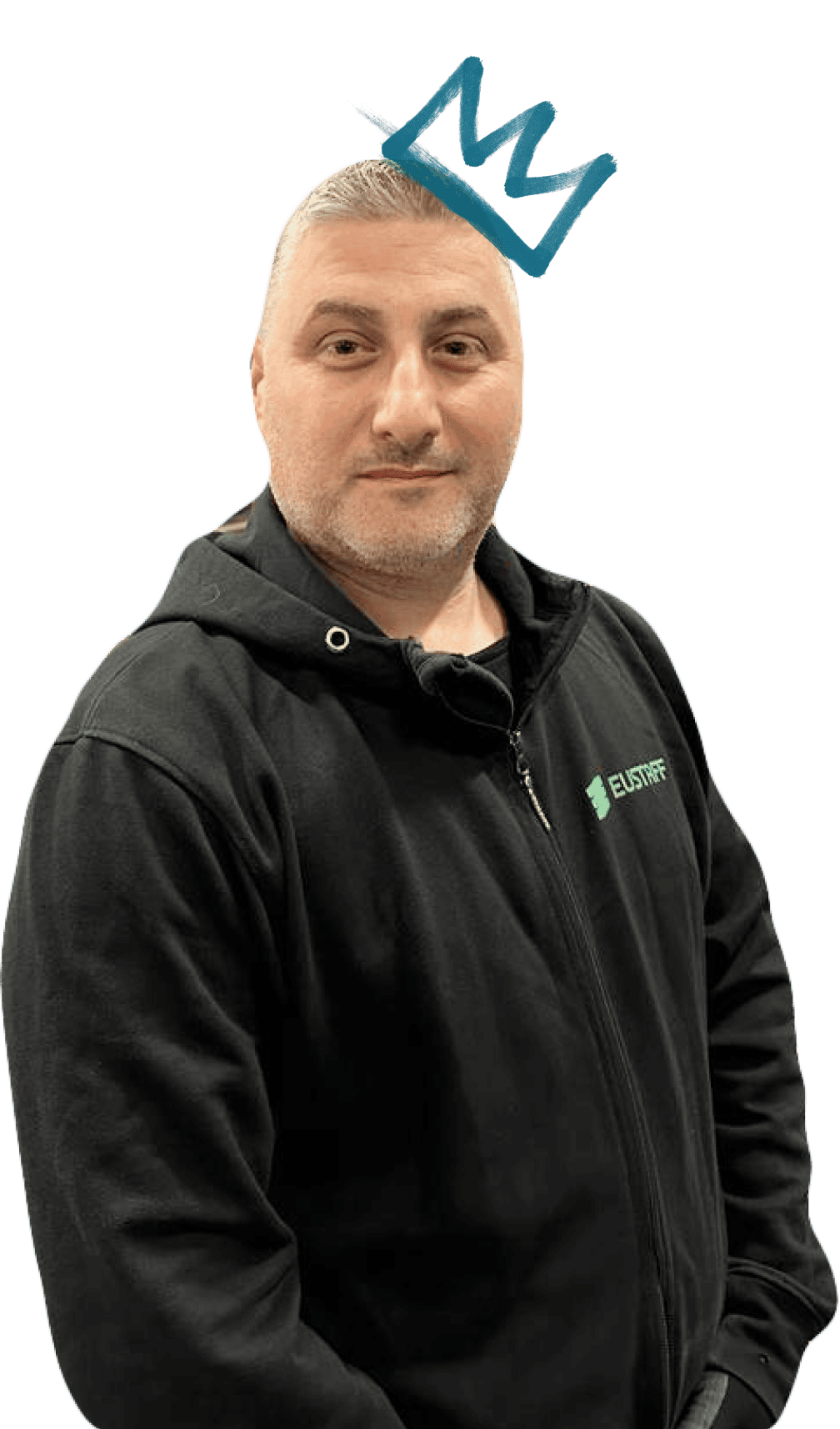 "Jag har bara gott att säga om min tid med Eustaff Bemanning. De hittade verkligen montör jobb som passade mina talanger och vad jag siktar på i min karriär. Teamet var alltid proffsigt, och svarade snabbt på allt jag undrade över, vilket gjorde allting så mycket enklare. Jag är verkligen tacksam för deras hjälp."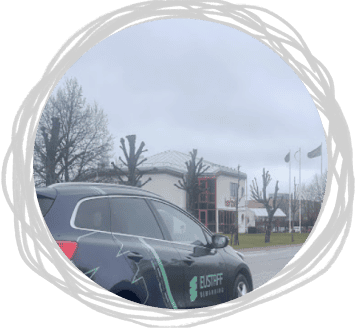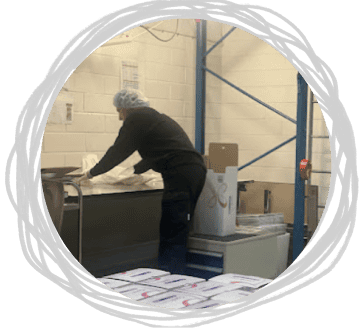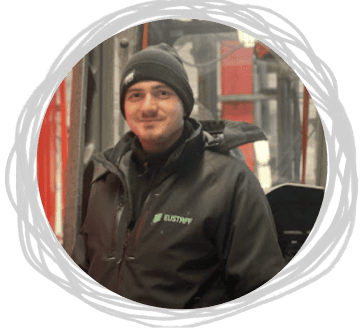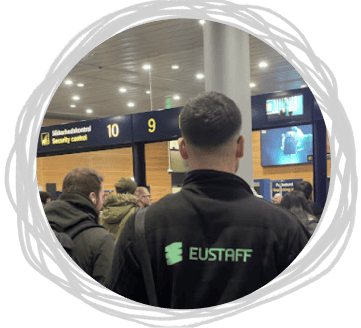 Daniel Manolov
Montör & Truck Förare
Svetsare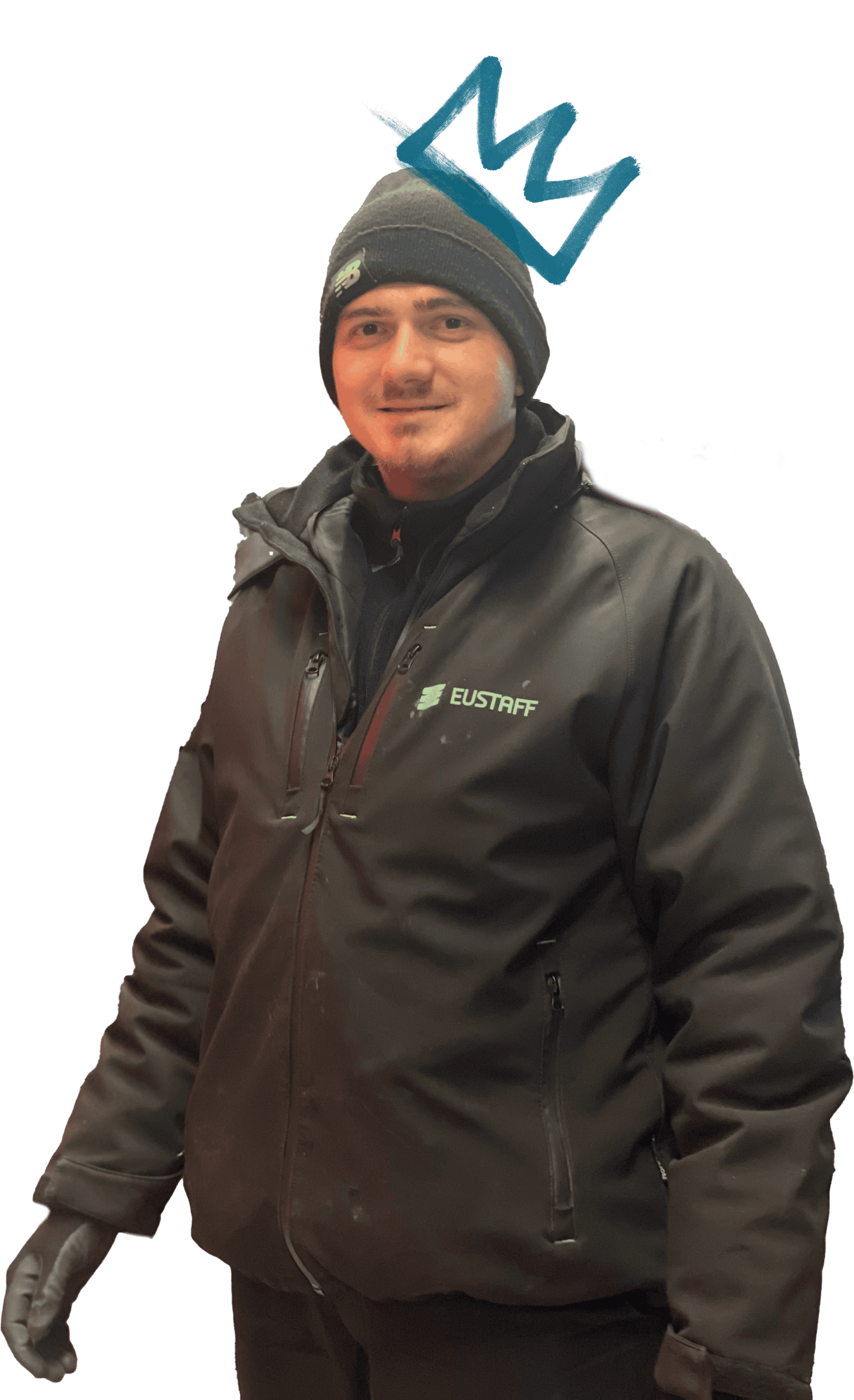 "Jag är verkligen glad över mitt samarbete med Eustaff Bemanning. De har varit proffsiga och stöttande genom hela processen. Tillsammans hittade vi en arbetsplats som passar mig bra, och jag är tacksam för deras hjälp och engagemang."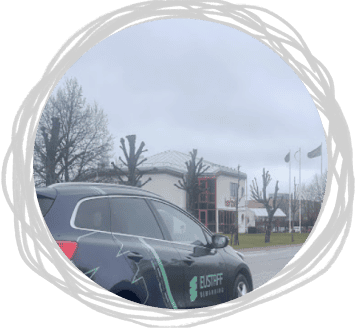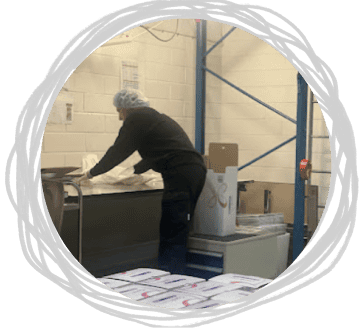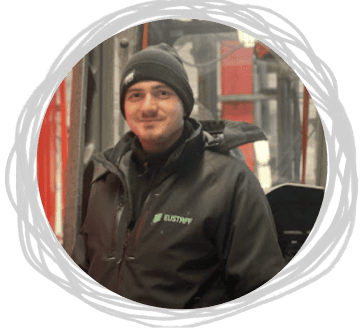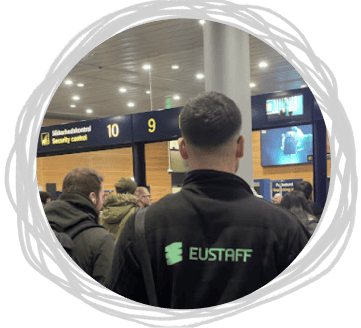 Jorge Spinoz
Svetsare & CNC Operatör
All certificates owned by our company have been scanned and uploaded to our website.
Do you have any questions?
If you cannot find the answer to your question, you can always contact us by email or phone.